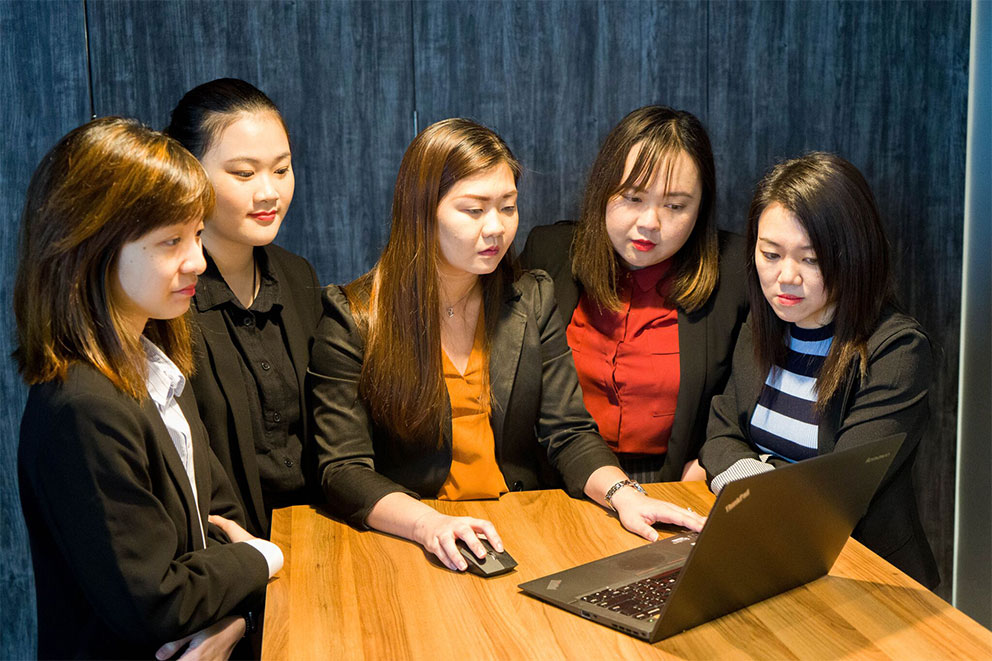 Cost Saving

You can attend our training programme at work, at home, or anywhere with a good internet connection and no distractions. This will reduce cost of your learning experience by eliminating the need to travel and accommodation, for overseas participants.

Convenience

We understand your desire to build up capabilities through professional certification while managing your busy working schedule. Our training programme are effectively streamlined to enhance your learning experience and acquisition of new knowledge.

Competent

Our team of trainers have a minimum 5 years of industry experience and have at clocked at least 1000 man- hours in consultancy and training.

Constructive Examples

All our trainers are experienced and equipped with the necessary skills and knowledge to provide realistic and executable examples.

Customised Training

We understand that your training needs are unique, so instead of utilising a "one-size-fits-all" approach, tell us your needs and we can customised training for your organization.